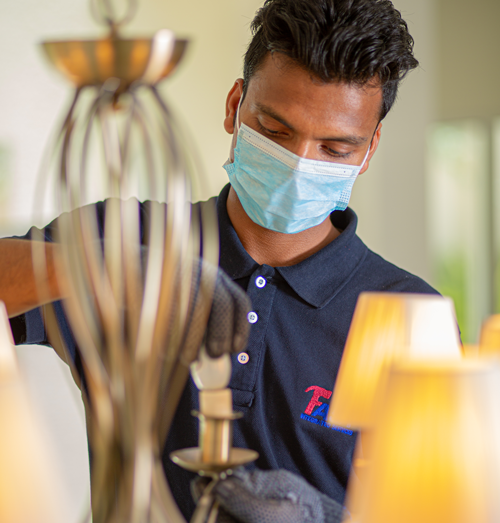 Fire Extinguishers and hydrants are visually inspected every month.
Fire Fighting System Maintaining water pressure and Operating daily basis. Fire Extinguishers
Verify a fire extinguisher is in its proper place, properly marked and protected.
Verify there are no obstructions to access or visibility.
Verify that seals are not broken and clearly labeled on the outside stating date of service.
Verify weight is proper as identified on inspection tag.
Inspect for corrosion, dents or other physical damage.
Inspect and verify no leakage or clogged nozzle.
Verify unit is properly charged and safety pin is in place.