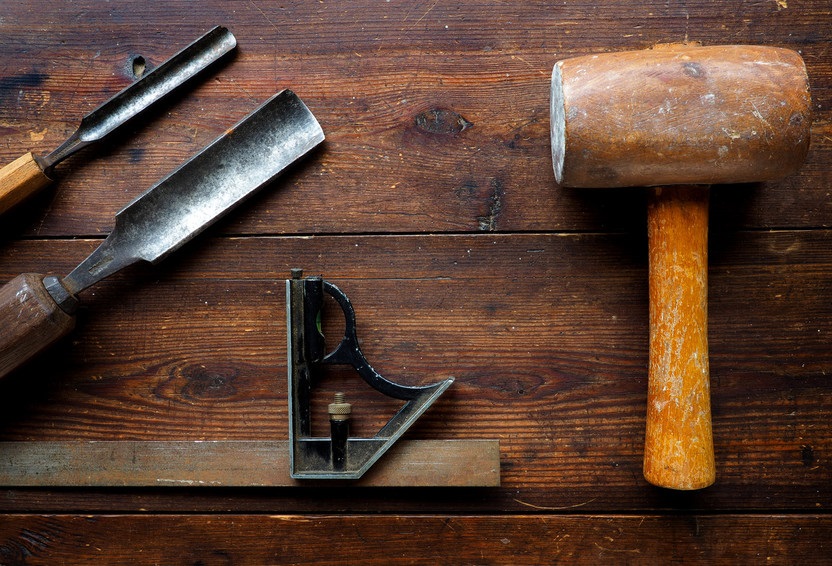 Attend/Fulfill all kinds of reactive service request made by the client.
Operate woodworking machine such as band saw, jigsaw and other pieces of machinery as necessary.
Replace or repair damaged curtain fittings like curtain rope, curtain rode, etc.
Repair  the damaged or broken windows,  window  glasses, doors, etc. and report to Supervisor for replacing damaged parts.
Install wooden shelves, ceilings instead of damaged.
Preventive Maintenance of carpentry services includes inspects the frame and supporting structures, Inspect hardwires such as hinges, latch keeper, lock. Apply graphite where needed, wipe off excess. Inspect Glass, putty or retaining pieces. Correct any deficiencies. Operate door to observe functioning of check. Adjust and service as needed. Lubricate door lock and hinges.