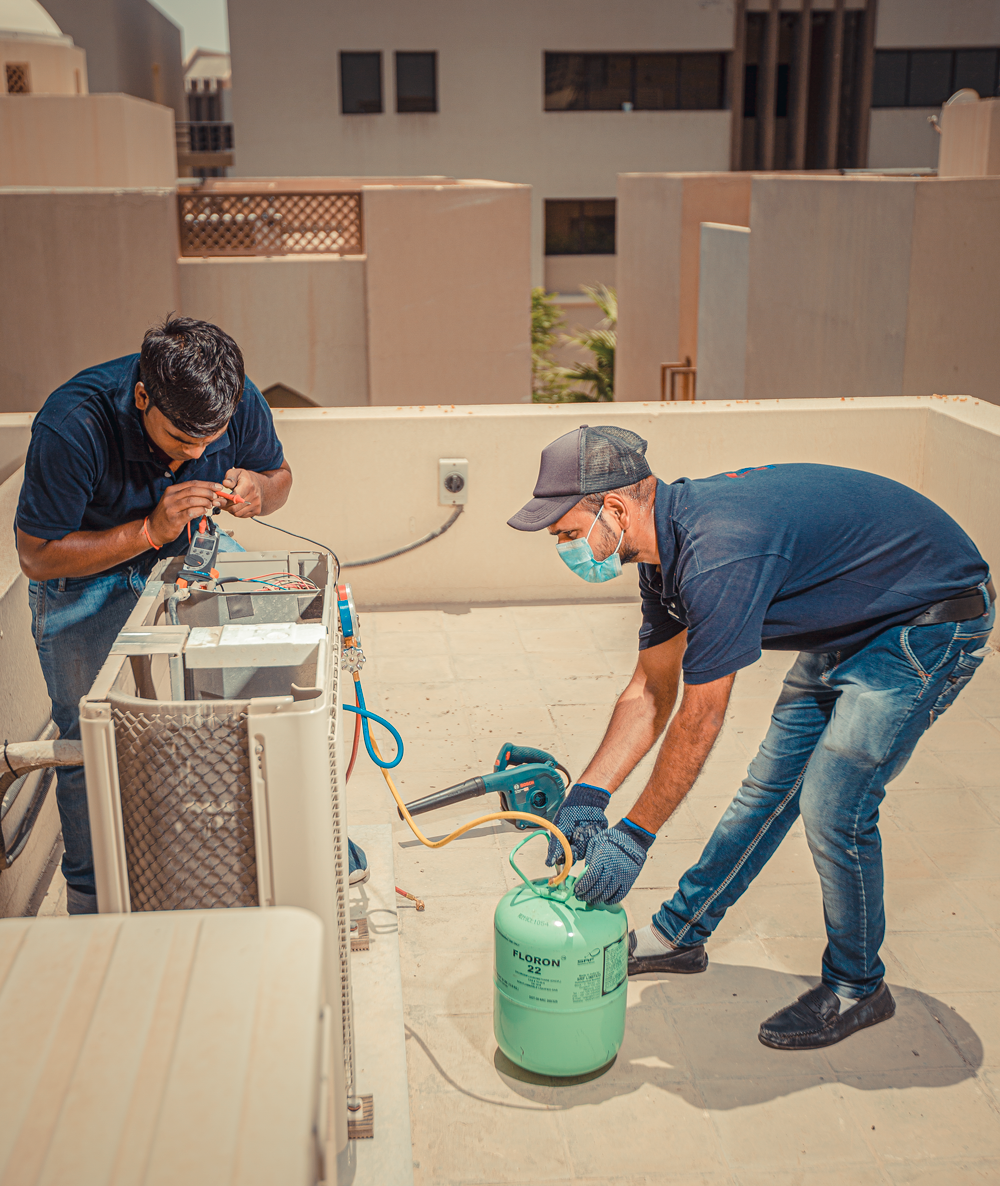 FAST SERVICES is providing the following services when and if complaint received from the end user:
Electrical:
Performs assignments in the layout, installation, repair, alteration and maintenance of a wide verity of complex electrical equipment such as light systems, house hold items, switch & switch boards, DB Panels and all other electrical connections.
Analyze and troubleshoot electrical problem with a wide verity of electrical equipment, replacing defective parts and reassembles effected equipment and test for proper operation and safety.
Performs preventive maintenance as scheduled or required on all types of electrical equipment as recommended by the manufacturer and on site safety programs.
Insures that all works meets prescribed standard of quality and insures compliance with all laws, safety procedures, policies and codes.
Detect and reports to the supervisor any unusual conditions, defective materials, faulty
Equipment's,   and equipment operating or installed incorrectly.
Assist other maintenance personal on projects as directed.